Welcome to zamWorld!



My name is Aidan Zammit. I'm a Maltese-Italian musician based in Rome.

My activities include keyboard and guitar playing, singing, composing and orchestration, music production, audio and midi programming, and music publishing.

These are some artists I have had the pleasure of working with: Mike Francis, Nicola Piovani, Vincenzo Cerami, Niccolò Fabi,

Mystic Diversions

, Claudio Baglioni, Gianni Morandi, Robbie Dupree, Bungaro, Antonello Venditti, Andrea Bocelli, Goblin and Goblin Rebirth, Il Volo, Marco Mengoni.



ROMAN NOTES PUBLISHING (BMI) is my publishing company.

VERSIONE ITALIANA
...in lavorazione

Zamworld logo (C)2004 by SYNTETICA Angelo Pezzolla
Cover photograph by Roberto Scorta

Last updated : 2nd January 2017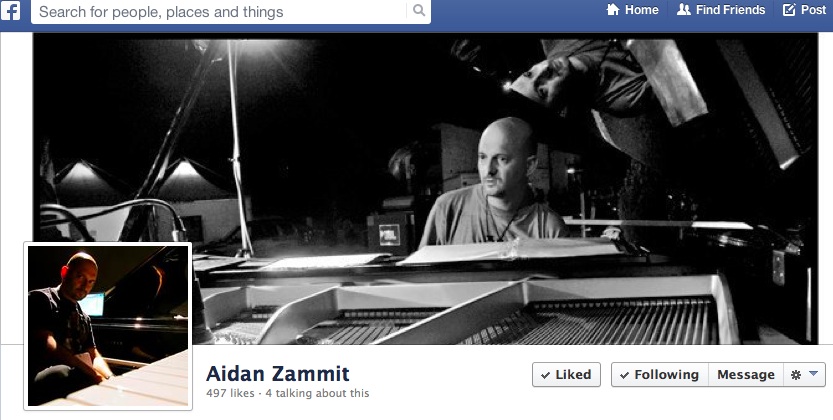 Aidan Zammit | Create your badge

(c) 1998-2016 Dr Aidan Zammit Lupi